Our Purpose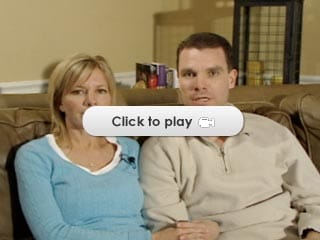 ​In 2006, a community of friends came together to support Lillie Boyte, a beautiful, playful and charismatic three year old who was diagnosed with Stage IV Neuroblastoma. Lillie spent the next 10 months fighting for her life. During this time, Lillie's family received an outpouring of support from hundreds of "friends" across the country that were touched by Lillie's courage. These many helping hands provided encouragement for the family through prayer, kindness and support.
Lillie's Friends Foundation was started by Lillie's parents and with the help from many of Lillie's Friends who have committed to honor children fighting cancer disease to help families realize their hope. The foundation is passionately providing families with real hope by:
​
Raising awareness and funding for innovative research that significantly increases cure rates.
Supporting families going through the "crisis of belief" that comes with their child's diagnosis.